About Valleytek
Corporate Information
Valleytek was founded in 2003 with an experienced and valuable team with over 30 years of experience in the electronics industry. Throughout the years, Valleytek has upheld its commitment to quality, flexibility, and service providing a winning edge in contract manufacturing.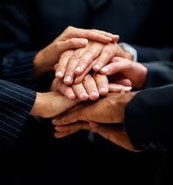 Facility Equipment
Our ESD and climate controlled facility encompasses 12,000 square feet with state of the art manufacturing equipment including surface mount technology (SMT) and micro-assembly lines. Our in-house automated optical inspection (AOI) machine, X-ray machine, and testing equipment ensures process optimization and control, resulting in highly reliable and quality products. Valleytek continually invests in the latest advances in technology and process improvements to provide our customers with optimal, up-to-date solutions.  

The Valleytek Advantage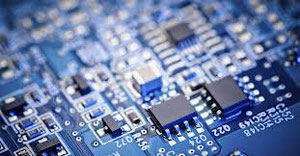 Whether it be consignment or turn-key manufacturing, one board or thousands, our Valleytek team will make sure that every need is fulfilled. Partnering with Valleytek ensures that you have secured a responsive, consistent, and quality manufacturing provider. We care about your products and give you responsive services to meet your deadlines and needs. 
We continually strive to achieve 100% yield, on-time performance, and customer satisfaction while providing low cost structures because we understand that customer satisfaction is essential to our success. Valleytek's goal is to provide the utmost value to our customers to increase their competitive positioning in the market. 

Certifications and Standards
ISO 9001:2015 Certified
ITAR Registered
IPC-A-610 and IPC-A-620: Class 2 and Class 3
Minority Business Enterprise